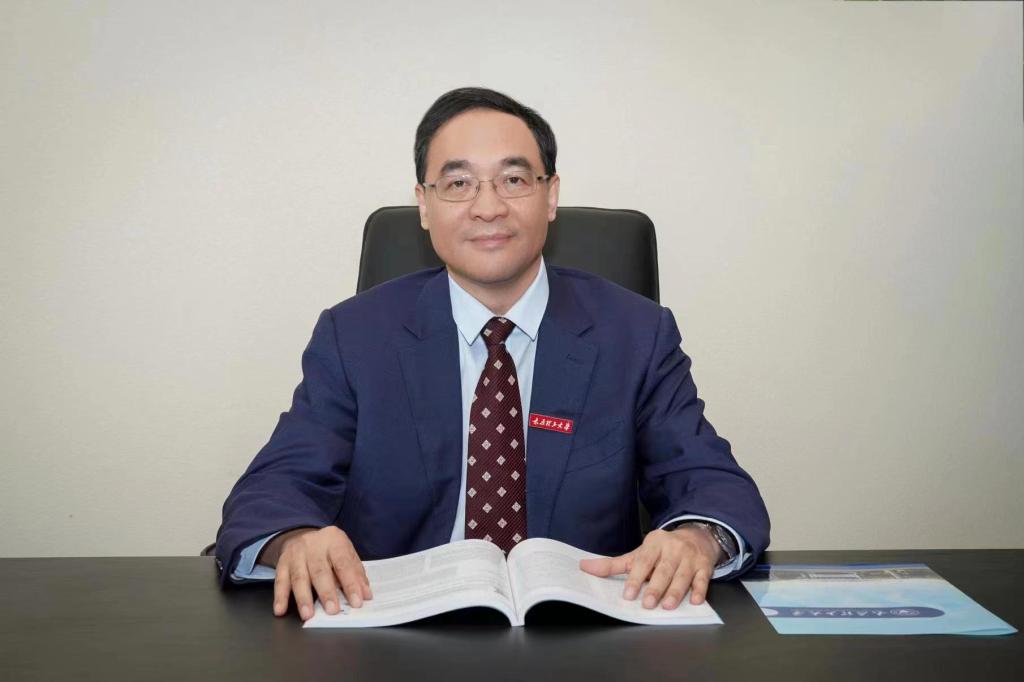 As a century-old university and one of the three first-established national universities in China, Taiyuan University of Technology originated from the Western Learning School of National Shanxi Grand Academy.

Taking root in Shanxi province and with a global vision, Taiyuan University of Technology has been adhering to the motto of "Veritas & Ingenium", and highlighting the idea of "putting the students at the center". With an innovative development system for intellectual pursuits, first-class teaching, cutting-edge scientific research equipment, and a large number of scholars and experts well-known both domestically and abroad, Taiyuan University of Technology, as a century-old institution of higher learning, is exemplifying the scientific spirit of openness and inclusiveness and the dedication of responsibility to academic pursuits.
As a national "Double World-class" key construction university, Taiyuan University of Technology, with its rigorous attitudes of scholarship and open development environment, Taiyuan University of Technology is working persistently towards building a high-standard university featuring internationalization and innovation. We warmly welcome talented professionals from around the world to pursue their advanced studies at Taiyuan University of Technology. I am confident that it will be a new starting point to seize opportunities and to make achievements.